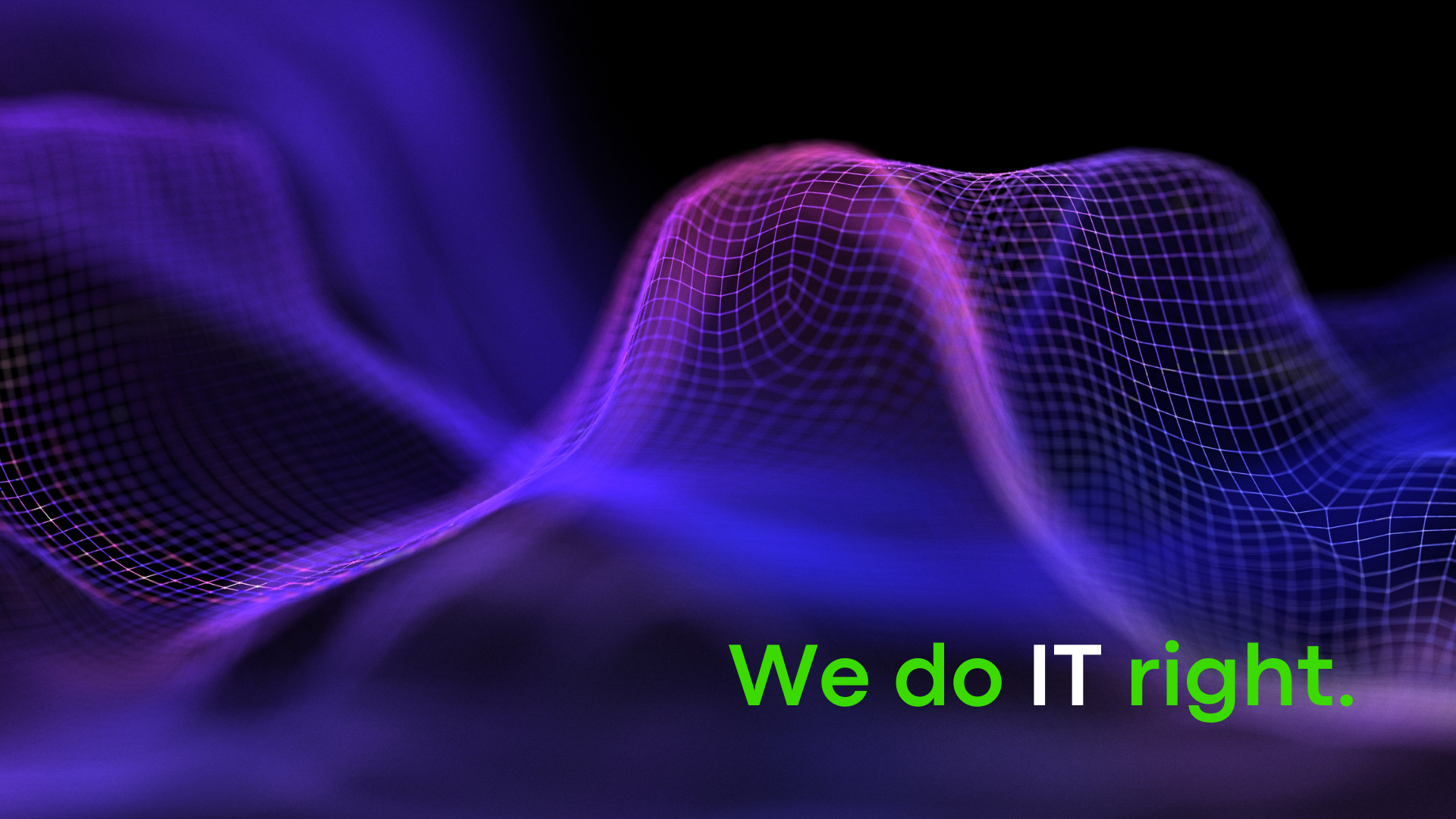 New vision, new look
In 2022 our company has significantly changed it's vision. The number of products is also increasing, so the new look is organised to reflect the company's new face and soul.
Why we rebranded
Our change is an essential part of growth, and we believe that our updated brand reflects our evolution and commitment to better serve you, our valued customers. We are thrilled to embark on this exciting chapter and share our updated brand with you. It represents our growth, adaptability, and unwavering commitment to providing you with exceptional experiences.
What is it iniside
So the new brand look reflects:
Embracing a New Vision: Over the years, our organization has grown, and our goals have evolved. We took this opportunity to realign our brand with our new vision and purpose. We wanted to create a brand identity that truly resonates with who we are today and where we aspire to be in the future.
Reflecting Our Core Values: Our brand is built on a strong foundation of core values that define our culture and guide our actions. The updated brand reflects these values more accurately, allowing us to communicate our beliefs and principles effectively. It is essential for us to convey our values consistently through every interaction and touchpoint, and our brand update is a testament to that commitment.
Staying Relevant in a Changing Landscape: The business landscape is dynamic, and we understand the importance of staying relevant in an ever-evolving market. Our brand update enables us to adapt to changing customer preferences, emerging trends, and new technologies. By refreshing our brand, we ensure that we remain at the forefront of industry developments and continue to meet your evolving needs.
Enhancing the User Experience: Your satisfaction is our top priority, and we wanted our brand to reflect that commitment. Our updated brand aims to enhance your experience by delivering a cohesive and seamless journey across all touchpoints. From our website to our products and services, you will find a unified and consistent brand experience that embodies our dedication to providing the best possible solutions for you.
Inspiring Innovation and Creativity: Innovation and creativity are at the heart of everything we do. We believe that our updated brand will inspire our teams to think differently, push boundaries, and create innovative solutions that drive positive change. By refreshing our brand, we aim to foster a culture of innovation and continue to deliver groundbreaking products and services that exceed your expectations.
What next
The new look is just the beginning. In the future, we plan to expand our product/service offerings to better serve our customers' evolving needs. We will also invest in research and development to stay ahead of the curve and develop innovative solutions that will shape the future of our industry.