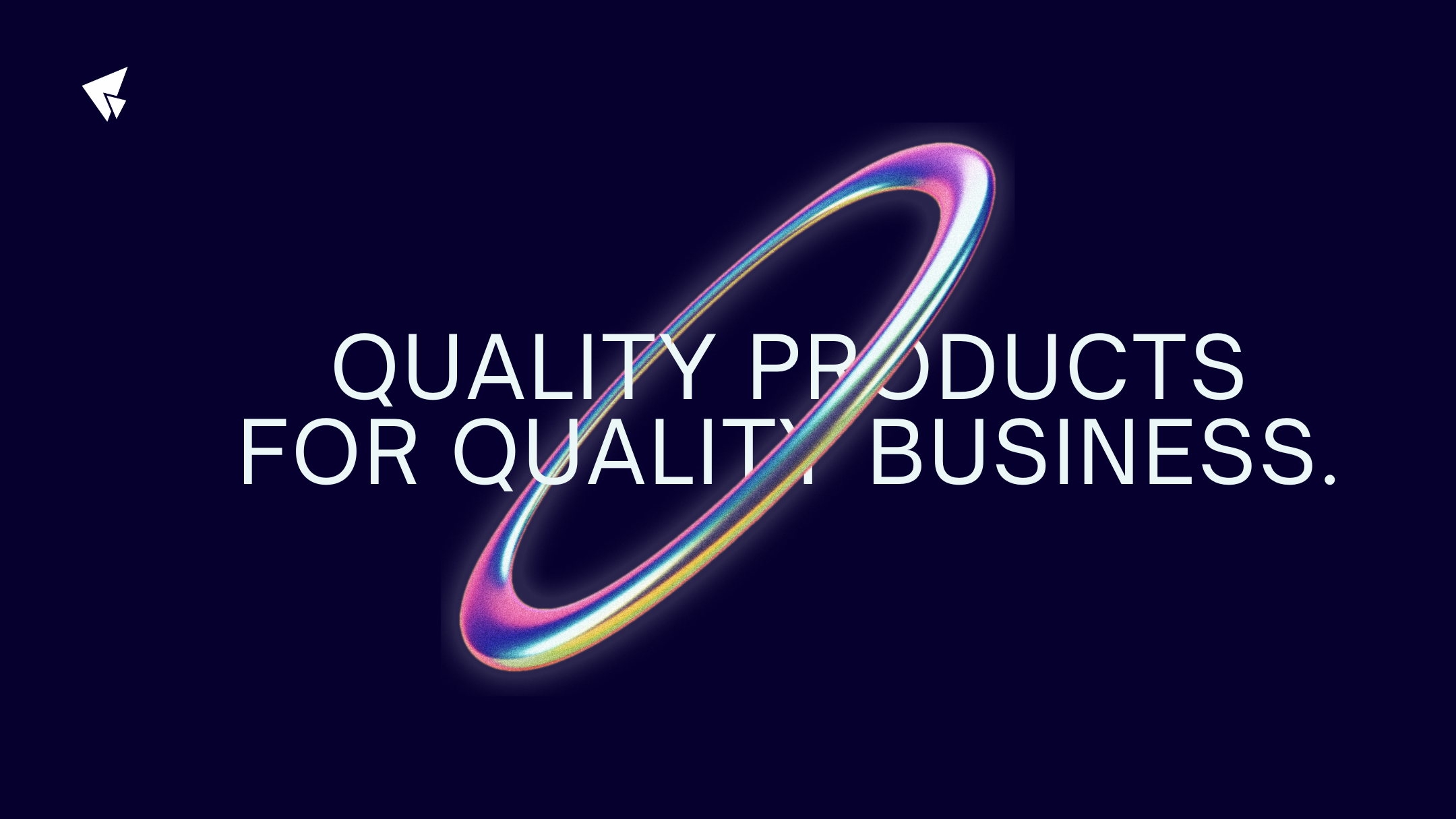 Whatever your need, we can solve IT.
Introducing three cutting-edge AI products designed to revolutionize businesses and drive exponential growth. Our AI-powered customer analytics tool offers invaluable insights, our automated inventory management system streamlines operations, and our personalized marketing assistant optimizes customer engagement, empowering your business to soar to new heights.
SM Camera
Hardware-software solution for automated monitoring of displays inside refrigeration equipment. Full SM Visor functionality without field workers. See all the features and benefits on the product page.
SM Insights
Leveraging data integration and machine learning, SM Insights translates complex information into actionable insights. With the help of SmartMerch experts, it empowers strategic business growth decisions based on clear, data-driven intelligence. Visit the product page to learn more.
SM Tag
Advanced image recognition for comprehensive and reliable price tag and marketing material data (POSM). A universal tool for efficient data collection, analysis, and usage. To learn more please visit the product page.
More products to come
And that is just the beginning. Our company is thrilled to announce the upcoming release of a suite of powerful B2B AI products that will redefine industry standards. With enhanced capabilities and advanced algorithms, these next-generation solutions will empower businesses with unparalleled efficiency, productivity, and competitive edge in the ever-evolving market landscape. Stay tuned for a game-changing experience like never before.